Park Presentation Series
The Park Presentation Series is directed to meet the needs of The Park Hotel Apts. residents through a variety of informative talks, participatory activities and events.   The Park Hotel Apt. residents chose topics on Food and Nutrition, Exercise, Mobility, Cold and Flu Prevention, Fraud and Scam Prevention, Public Transportation, information on Credit Reports, Saving, Budgeting, Natural Cleaning Products, Living Green and Energy Efficiency.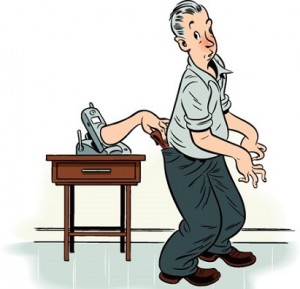 Each month will focus on a different topic and a local professional will present just in time information or hold an event.
The Park Hotel Apts., JFK Center will be the location for this series of presentations geared toward the senior population.   Each presentation will also be open to the public.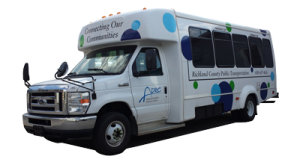 2014-2015 Schedule*
September – Brett Iverson discussed the Aging in Place Initiative
November – Richland Center Police Chief John Annear spoke on how to identify scams and how to protect yourself against fraud
Richland County's Transportation Coordinator, Angela Porter will review the new ADRC Bus schedule and conduct Bus Lift demos!
December – Richland County Public Health Dept. will explain the differences between a cold and the flu and how to prevent getting either one of them
January – NHS of Southwest Wisconsin's Linda Smith and Katie McGinnis will discuss how to save, make a budget and explain credit reports.
February – Richland County's Community Health Education, Tanya Webster will demonstrate healthy meals
March – NHS of Southwest Wisconsin's Becky Gomez will discuss Living Green
April – Symon's Recreation Complex will talk about the Silver Sneakers and Stepping On Programs
May – Using Energy Efficiently
*Presentation dates may vary depending on speaker schedules.
To learn more, visit  Park Hotel Senior Citizen Apartments
These presentations are made possible due to a grant NHS of Southwest Wisconsin received through Enterprise Community Partners.
To learn more about Enterprise, visit  Enterprise Community Partners