Does the home you own need repairs?
Do you need financial assistance to complete those repairs?
If so, you may qualify for a Home Owner Rehabilitation Loan through NHS of Southwest Wisconsin.  UPDATED higher income limits may mean you are eligible!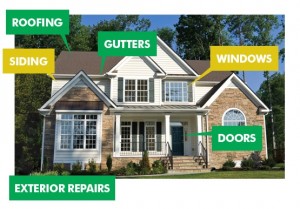 Home Owner Rehab loans are available to residents of Richland County for needed repairs such as a new roof, window replacement, septic system, electrical wiring and more.
Visit the NHSSW Home Improvement Loan Program Page for more information!