Home Ownership Done Right
NHS of Southwest Wisconsin provides the information and tools necessary for a successful home purchase experience.  The path to purchasing a home is seldom easy and may require some preparation to reach that goal.  NHS's highly trained homeownership specialists are available to provide a personalized mortgage-readiness assessment, answer your questions, and see you through to the end of your home purchase.  There is no fee and it is available to anyone, whether a first time homebuyer or not.
In a typical consultation, your homeownership specialist will:
Run calculations to determine what you can afford in a monthly mortgage payment and what that translates into for a purchase price
Pull and review your credit report and score
Review your income and expenses and explore ways to make your money work better for you
Examine various loan products available for homebuyers with no or little down payment
Develop a written plan to follow as you get ready to apply for a mortgage and make an offer to purchase on the place you hope to call home
Determine if you appear eligible for a 0% down payment assistance loan from NHS
Provide the "next steps" to homeownership with a detailed action plan and continued coaching
Visit NHS's NeighborWorks® America HomeOwnership Center to learn about other housing services.
For more information or to receive an application
Home Buyer Education compliments and expands upon the information that you will receive in your individualized consultation.  Available in-person or on-line, you will receive the technical information you need to get a mortgage, make an offer to purchase and more.
Learn more and register for classes
Ready to buy, but lacking the down payment?
NHS of Southwest Wisconsin has funds available for eligible households to help with down payment and closing costs. More information is available for Down Payment Loans.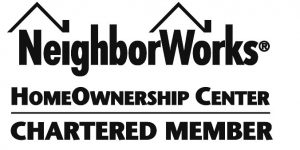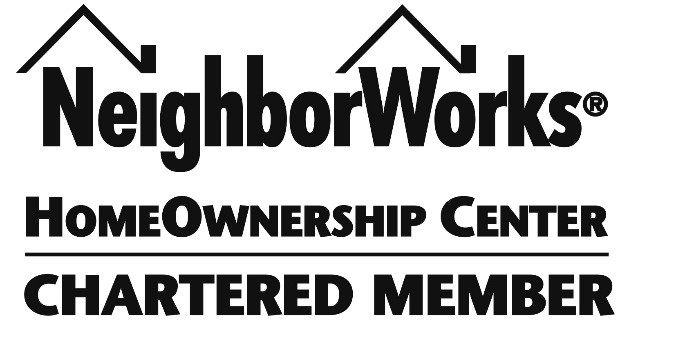 NHS of Southwest Wisconsin is a NeighborWorks America HomeOwnership Center. Counselors receive extensive training at the NeighborWorks' National Training Institutes in order to provide clients with the most up-to-date and effective information on all areas of homeownership.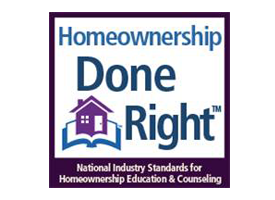 NHS of Southwest WI is an official adopter of the National Industry Standards for Homeownership Education and Counseling and Code of Ethics.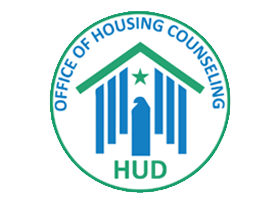 NHS of Southwest Wisconsin is a HUD approved counseling agency.